Complete Cloud Video Surveillance Security System Houston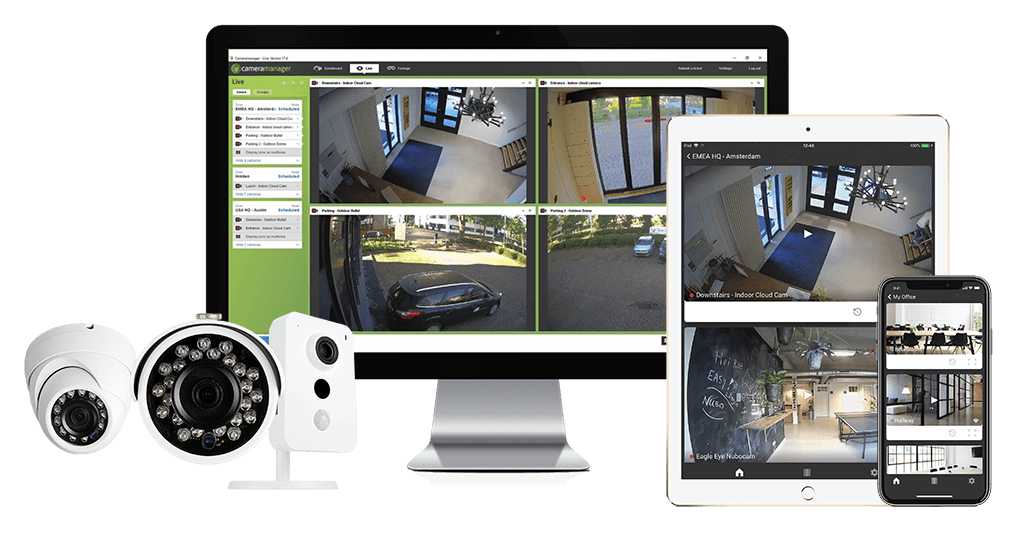 In order to secure your house or place of business, surveillance systems are crucial. Whether you want to keep an eye on employees' nearby facilities/document/every person approaching your home's front door, the right equipment for the job can offer the necessary protection with video surveillance security Houston.
Therefore, choose Eagle Eye Networks video surveillance security camera products & services offered by Avenger Security. Whether you're using a smartphone, tablet, or computer, a click or two is all, you will find our camera systems smart, record everything, & provide you with world-class surveillance system solutions in Houston, Pearland, Friendswood, League City, Clear Lake City, and Shadow Creek Ranch that offer high value to your home or business from day one. 
Eagle Eye Networks Video Surveillance Security Camera Solutions
2/4 MP POE Eagle Eye Networks IP Security Camera Styles Available: Mini Bullet, Mini Dome, Eye Ball.
Complete Eagle Eye Networks Video Surveillance (3) - Three Security Camera Cloud Bridge System set up for $1,100.00 plus tax. Includes limited standard professional installation & materials by Central Security.
Eagle Eye Managed POE, Eagle Eye Bridge, and three 4MP/2MP POE IP professional Eagle Eye Networks video cameras are among the pieces of hardware that are included. Additional video surveillance Houston cameras are available for purchase for $200 each, with limited professional installation and materials included. 15 video cameras may be supported by a standard Eagle Eye Networks Bridge surveillance system.
Moreover, the first & last month Eagle Eye Networks Cloud Video Security Camera Service is collected upfront, a 90-day notice to cancel the security camera service is required. However, alarm monitoring services & surveillance services are sold separately. 
7 Days of Camera Cloud Recording

Unlimited Users & Event Notifications

ON/OFF FULL SERVICE SUPPORT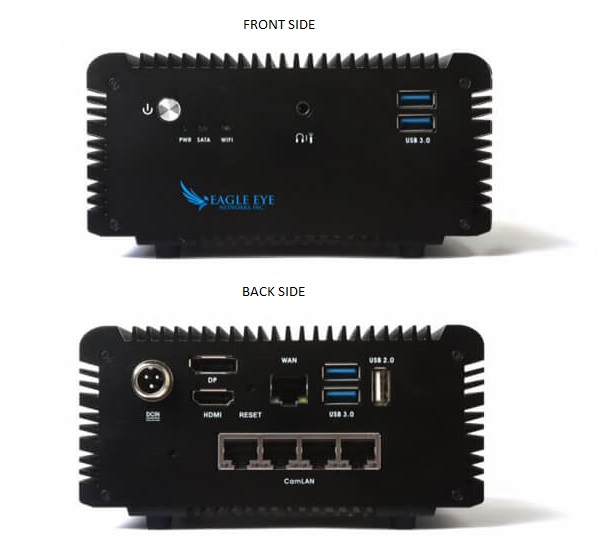 Fully Fledged surveillance solution guarding your home or business
Software and firmware for Eagle Eye Networks can be updated and upgraded for upcoming technology and greater retention formats for video surveillance security Houston. Any other camera system service cannot compete with Eagle Eye Networks' video surveillance Houston Tx platform. Furthermore, the most varied user functionality and control are offered by Eagle Eye Networks' cloud camera service. It is easy and much more efficient to see your video from the Eagle Eye Networks cloud system using an application or URL than from an NVR or DVR. Next-generation commercial video surveillance services from Avenger Security are the fairest, most professional, and cost-effective.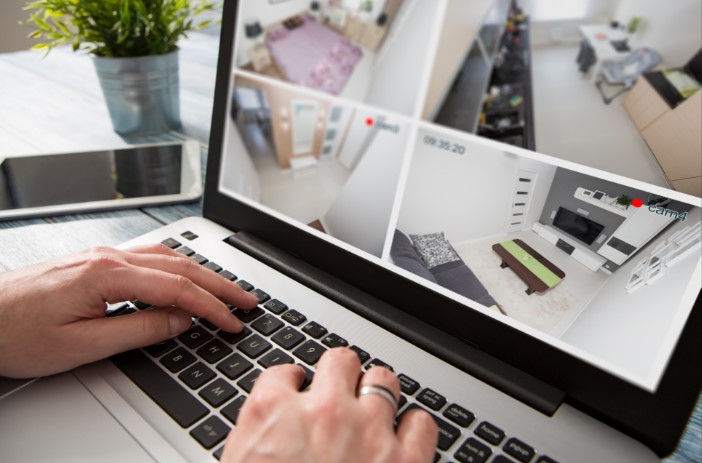 High Definition Anytime, Anywhere, on Any Device
The best reason to choose Avenger Security over others is that Eagle Eye Networks Cloud video surveillance security Houston is that it has the feature of automatically saving your recording securely online in your cloud storage account. 
Above all, Avenger Security provides you with the most secure & professional video surveillance security camera solution with no limitations on how many surveillance security cameras can be installed on your platform. Last but not the least, with Eagle Eye Networks, you can view security cameras at different locations with the same application interface.