What are the Top Security System Monitoring Services?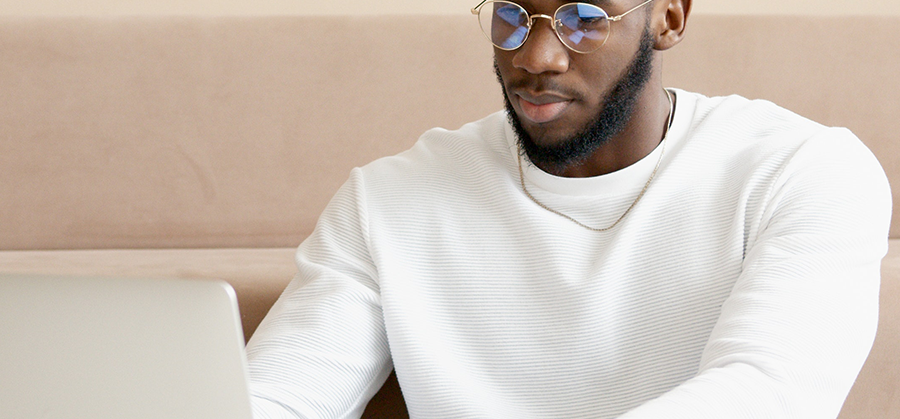 Ensuring the safety and security of your home or business has never been more critical. As technology advances, so do the tools available to protect your property and loved ones. One such tool is security system monitoring services, which provide round-the-clock surveillance and rapid response in case of security breaches. 
In this blog, we'll delve into security system monitoring services, helping you navigate the options and make an informed choice to safeguard what matters most.
Understanding Security System Monitoring Services
Security system monitoring involves having a team of professionals continuously oversee your security systems, such as alarms, cameras, sensors, and access control systems. These experts are trained to identify and respond to potential security threats, providing you with peace of mind and quick action in case of emergencies.
Steps to Explore and Choose a Top Security System Monitoring Service
Evaluate your property's layout, vulnerabilities, and specific security concerns. Do you need indoor and outdoor cameras? Do you want to monitor for fire and carbon monoxide as well? This assessment will help you determine what features you need in a monitoring service.
Research Trusted Providers
Look for well-established and reputable security system monitoring companies. Read online reviews, ask for recommendations from friends and family, and consider industry awards or certifications.
List potential providers and compare their features, pricing, and contract terms. Pay close attention to their services, such as the type of monitoring (landline, broadband, cellular), response times, and customer support availability.
Inquire about the provider's monitoring centers. They should be geographically dispersed and have backup power and redundancy systems to ensure uninterrupted service, even during emergencies.
Check if the monitoring service is certified by recognized industry associations. Certifications like UL (Underwriters Laboratories) ensure the service meets stringent quality and safety standards.
Reach out to their customer support with any questions you might have. It gives you a sense of their responsiveness and willingness to assist.
Request detailed price quotes from your shortlisted options. Ensure you understand the full cost, including installation fees, equipment costs, and ongoing monthly monitoring charges.
Read the Contract Thoroughly
Before signing up, carefully read the contract terms. Look for any hidden fees, cancellation policies, and contract lengths.
Talk to current customers of the monitoring service. Their firsthand experience can provide valuable insights into the quality of service and customer satisfaction.
After thorough research, trust your instincts and choose the best service for your needs and values. Remember, security is not an area to compromise on quality.
Incorporating the Right Security System Monitoring Service: Secure Your World Today!
Choosing the right security system monitoring service is not just a decision; it's a commitment to the safety and well-being of your loved ones and your property. Take the necessary steps to fortify your security infrastructure.
Are you ready to take the next step toward enhanced security? Start by assessing your needs, researching trusted providers, and comparing features. Remember, the peace of mind that comes from knowing professionals are monitoring your property is invaluable.
Click here to explore our recommended security system monitoring services and journey to a safer and more secure environment for you and your loved ones. Your safety is our priority, and we're here to guide you every step of the way.